Best Greek Transfer is a new reliable transport service provider with new technology passenger cars. It covers all needs of private, corporate and tourist travel, offering high quality services.
Our professional drivers are experienced, available 24 hours a day and able to offer transportation with safety and quality from any predetermined location to whatever destination you want.
For example, you can travel to and from the International Airport , all ports and bus or train arrival stations, hotels and accommodations, workplaces, entertainment spaces or of tourist interest in Attica and all over Greece.
Best Greek Transfer also offers interesting and affordable tours in places and areas of tourist, cultural, archeological and religious interest. In any case, we can adopt our services to the needs and wishes of our customers.
Best Greek Transfer offers you high quality transportation services both in Athens and the rest of the mainland of Greece in order to fully satisfy your customers whether it's a simple transfer or a scheduled tour.

Transfer of passengers to and from
Athens airport (Eleftherios Venizelos), ports of Piraeus, Rafina, Lavrio, Ag.Konstantinos, Patras, Lefkada, Kylini, Pylos, Kalamata (Costa Navarino), Railway Stations, Bus Stations, Marinas.

Private VIP Transfer
Social
Professional
Periodically repeated
(daily / weekly / monthly)

Private tours-excursions
In Athens
In mainland Greece.

Safe transport of children / elderly
Dont hesitate to contact us for any transportation need

Tailor made routes
Dont hesitate to contact us for any transportation need
The transport services we offer are done with luxury Euro6 new cars, environmentally friendly, providing safety and reliability on your journeys
Meteora
bestgreektransfer
2019-02-15T13:47:42+00:00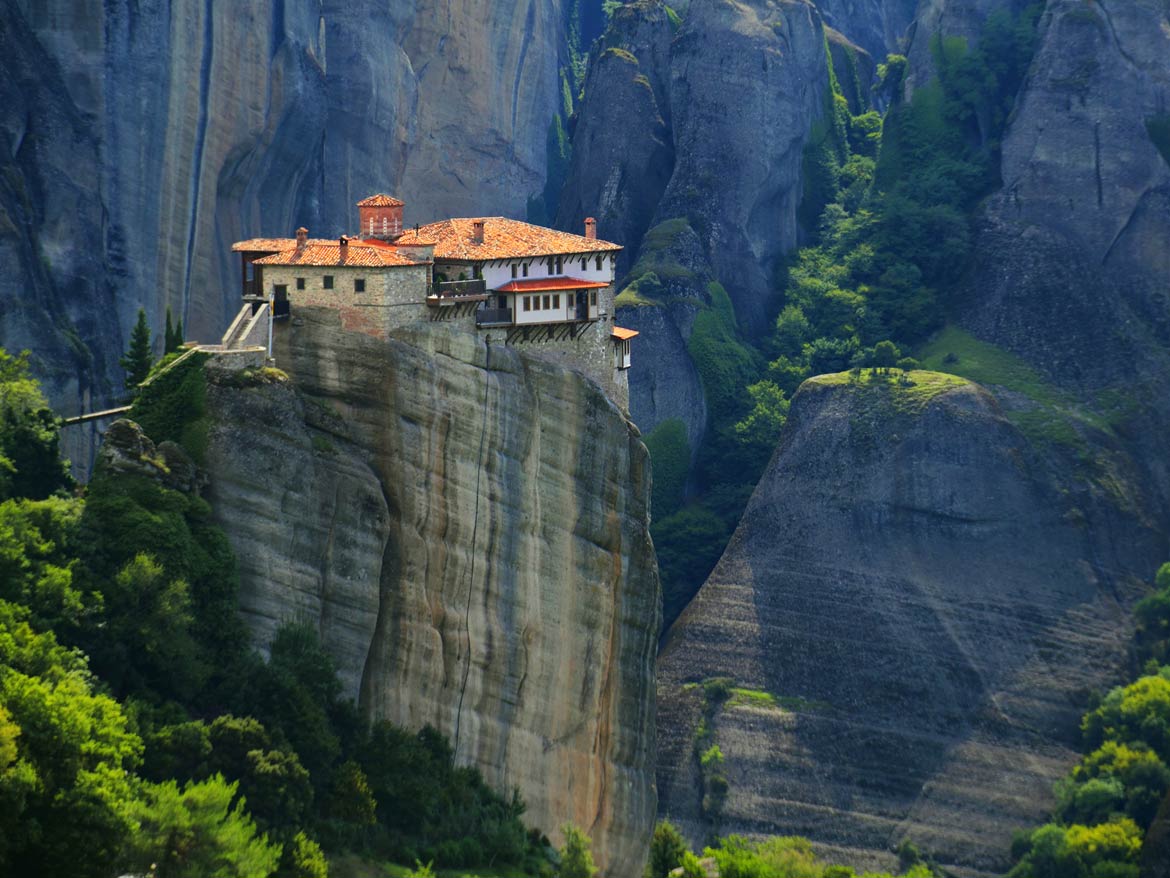 ESCAPE
IN ATTICA
Acropolis & Acropolis Museum

The Acropolis, one of the most famous monuments of world heritage of antiquity, rises on a rocky hill above Athens. It contains a number of architectural masterpieces such as the Parthenon, the Propylaea, the Erechtheion and the Temple of Aptera Nike.
Most of the remains of the archaeological site are exhibited in one of the most beautiful museums in the world, the Acropolis museum.